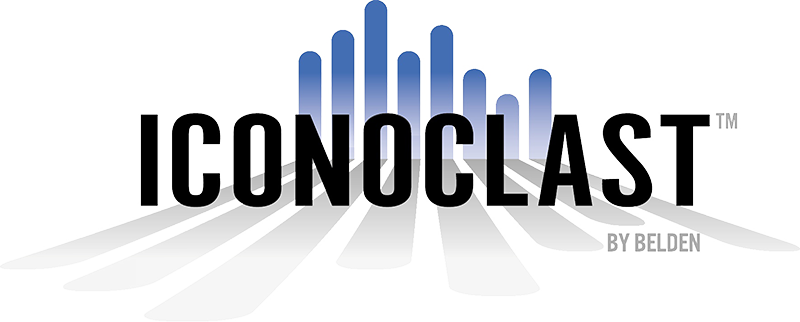 Returns
We encourage you to give Iconoclast products a try, and to that end, we offer a 30-day unconditional return policy. Anything is returnable within 30 days for a full refund with no restocking fees, for any reason (you needn't give us a reason, though we usually do like to know). The only exceptions are as folows:
In general, we do not refund shipping charges;
In the case of certain rare and unusual custom termination requests, we may notify you at the time of ordering that we cannot accept a return; to be clear, this will ALWAYS be explicitly stated in e-mail and NEVER applies to any product in a conventional configuration that you can order from this site;
For US sales taxes, Canadian GST/HST and PST, and UK VAT, we ordinarily are able to refund these in full, if they were paid to us at time of purchase. If, however, you live in a country other than the USA, Canada, or UK, we do not have any capability for recovery of taxes you may have paid on arrival of the goods, and so we do not refund those.